Questions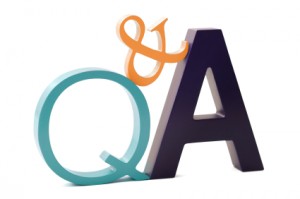 Questions – We have answered a few common questions, if you have any that we haven't addressed please feel free to contact us. You can use the form to the right.
What is home care?
Home Care is an option to nursing homes or assisted living. Home care allows a senior to remain at home and as independent as possible. Home care needs are assessed by a Registered Nurse. A plan is tailored to each client to meet every need. Care can be in the form of helping with daily living activities such as meal preparation, medication reminders, bathing, walking assistance, diabetes oversight etc. Please see our services provided under the main page to obtain further services provided.
Can I choose my caregiver?
We feel that our clients need and rely on caregivers whose personalities mesh with their own. An intake coordinator will explain our Compatability Assessment  to help make a caregiver recomendation that fits the client needs and situation.
Can I change my caregiver if needed?
Absolutely, at any time if for whatever reason you would like a new caregiver we will assign a new employee at no charge.
How does home care compare to a nursing home?
Nursing homes are required to provide 2.7 hours of direct care per day. Leaving your loved one unattended for up to 21 hours per day. A home environment has a 1 to 1 staff to client ratio where as a nursing home can have as little as 1 to 20.
Is your agency licensed and insured?
Yes. our agency is licensed and insured and meets all required updates by the State of Pennsylvania. We hold all current  certifications to provide home care. Each of our staff are covered by an extensive workers compensation policy.
Can I choose my home care provider?
Choosing a home care provider is not only a choice but a right of each client and family member. At no time should anyone be told what home care provider they will need to use or will be using. There is a resources on line that can offer a lot of insight. The Office of Long Term Living and Dept of Public Welfare are two great sources.