Home Care Hermitage PA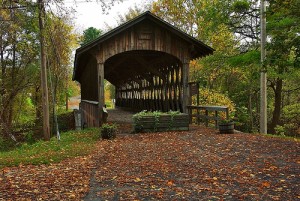 If you or someone you love are recovering from an illness or surgery, or you are living with a continuing medical problem such as dementia, heart issues, etc., at Loving Hearts Home Care in Hermitage and the surrounding areas we are able to accommodate your care to fit your needs. We want you to regain your health and live as independently as possible. Our wide range of staff can provide the assistance you or your loved one needs in the comfort of your own home.
Is home care an appropriate choice for you?
Below are a few signs to be aware of:
Medications are not current or are not taken on a regular basis
Vision Loss
Hearing Loss
No adequate food sources in house
Afraid to drive
photo credit: paraflyer via photopin cc
Source: seniorhomes.com/p/assisted-care