Home Care Greenville PA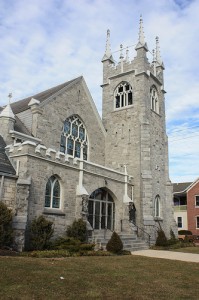 Problems Elderly Face Living Alone
 Greater risk of falling.
 Greater risk of getting locked in a bedroom or bathroom.
 Forgetting to take medications.
 Not feeling comfortable driving in the community.
 Poor nutrition.
 Feelings of depression or being scared from the loneliness and isolation.
 Unable to pay bills on time.
 Not being able to keep up with housekeeping and daily chores.
 Victimized by a fraud or a scam.
 Not bathing.
 Become reclusive and spend hours in bed or a dark room.
Staff from Loving Hearts Home Care are able to cover a range of care services. Medication reminders, bathing, meal prep, etc.  For a complete list of services or if you have a question about services please use the contact form or call us at your convenience. Our Mercer number is 724-269-7700
Greenville is a small connected community. If you are looking for community activities to participate in click here .
photo credit: Montgomery County Planning Commission via photopin cc